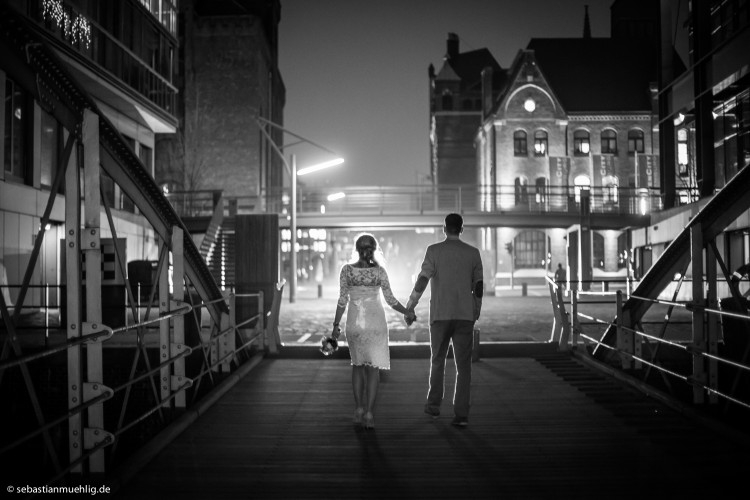 My first wedding this year
Finally the time has come again! I can show you wedding photos. And not just the old, but resent ones, very recent.
My first wedding this year is also a special one. My dearest and longest friend got married. We all have been waiting for this to happen for a long time and now, were it really happened, I was there and responsible for the photos, indeed.
We know each other for over 10 years. At that time when we met first in Stralsund she was one of the town`s hottest women, everyone said that and she still is! But what does that state about a person itself, the appearance? Not much, when you spend such a long time together and see the actual beauty of a person which gets more and more significant every single day.
Reliability and to look after each other, this are the most important things, especially when you don`t know which way you want to go. And yes, there were quite many situations where we had to take care of each other!! She does that always a bit more than I, therefore I carry her in my heart. This friendship sometimes seemed to be far away but when it was required by someone, it was present again as it was never just one millimeter away from me. I am very happy that I was allowed to record this moment which consolidated their fortune. It's much easier to express my impression with the photos I made, than just to write about it in my Blog.
Here are two wonderful people who exactly suit each other and that something gorgeous like that exists, is sometimes hard to believe, but this is the evidence. And the marriage was completely according to my taste, just stylish, as we know them.
Lene, I admire you and your marvellous husband, your story, your power and your scattiness. All that makes it to what it is: something real!
See you!
Hairstyle and Make-up was made by the adorable and, above all, talented Femke Schuh! And we have eaten in the Restaurant Schauermann, my utterly recommendation, an enjoyment!